So Here's the Deal...

  It's $450 bucks. For that you get:

Six 3 hour classes with no more than 10 students

2 Videos of your performances

So what's the deal with the comedy class?


117 MacDougal Street

   Between  W. 3rd & Bleecker 

SO, WHAT'S THE DEAL

WITH THE CLASSES?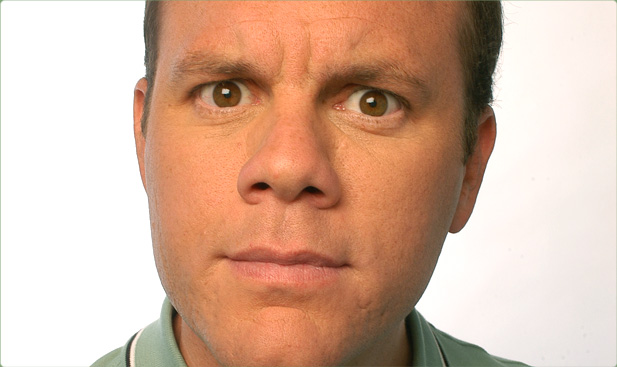 "Rick is as professional as it gets.  Well crafted jokes, great stage presence and incredibly prolific.  He's so good it makes me wonder why I even hang out with him!" Tom Papa -

Host of NBC's The Marriage Ref.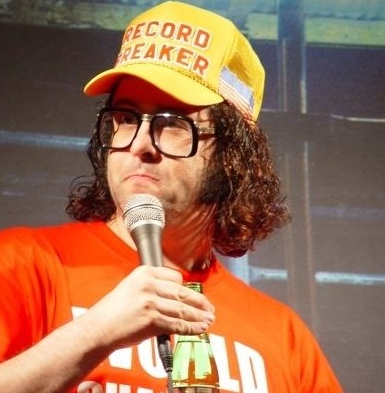 "I usually don't recommend that people take stand-up comedy classes. But if you do take one - Rick Crom is a good person to go to & the Comedy Cellar is the best club.. Rick can also teach you how to write really funny songs and play the piano. And you can do all this while having really good hot borscht."

          Judah Friedlander -                          The World Champion,

Co-star of NBC's "30 Rock"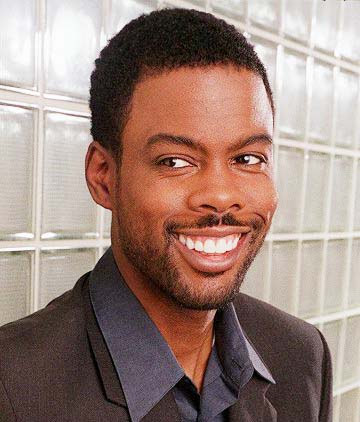 "Rick Crom is one of the greatest black comedians to ever live. He taught me everything I know "

Chris Rock

(Yes he really said that. You should know that Rick isn't black. See? Now it's funny! )

I have watched Rick Crom perform for over twenty years. When it comes to comedy Rick can do it all. Political humor. Dick jokes. And hilarious songs. About both. He's improv skills and comedic timing are legendary When it comes to. Stand up comedy, Rick can do it all.

Take his class  -Dave Attell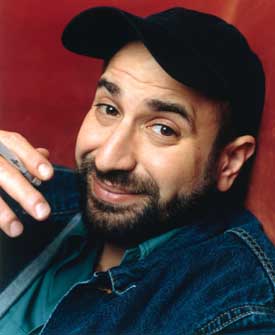 COME PUT YOUR FUNNY WHERE YOUR MOUTH IS!

NEXT ROUND BEGINS IN JUNE/JULY 2017

E-MAIL US  NOW!!

RICK CROM' S USUAL   CLASS SCHEDULE

WEDNESDAY NIGHTS 7-10 PM

with Rick Crom

THURSDAY NIGHTS 7-10 PM

with Rick Crom.

SATURDAY Noon to 3pm,

with Rick Crom.

SUNDAY Noon to 3pm

with Rick Crom

VERONICA MOSEYS USUAL SCHEDULE

MONDAY NIGHTS 7-10 PM

with Veronica Mosey,

TUESDAY NIGHTS 7-10 PM

  with Veronica Mosey

OUR CURRENT ROUND OF CLASSES IS COMPLETELY  SOLD OUT!!  E-MAIL US NOW TO  GET ON THE EARLY ENROLLMENT LIST FOR THE  NEXT ROUND !