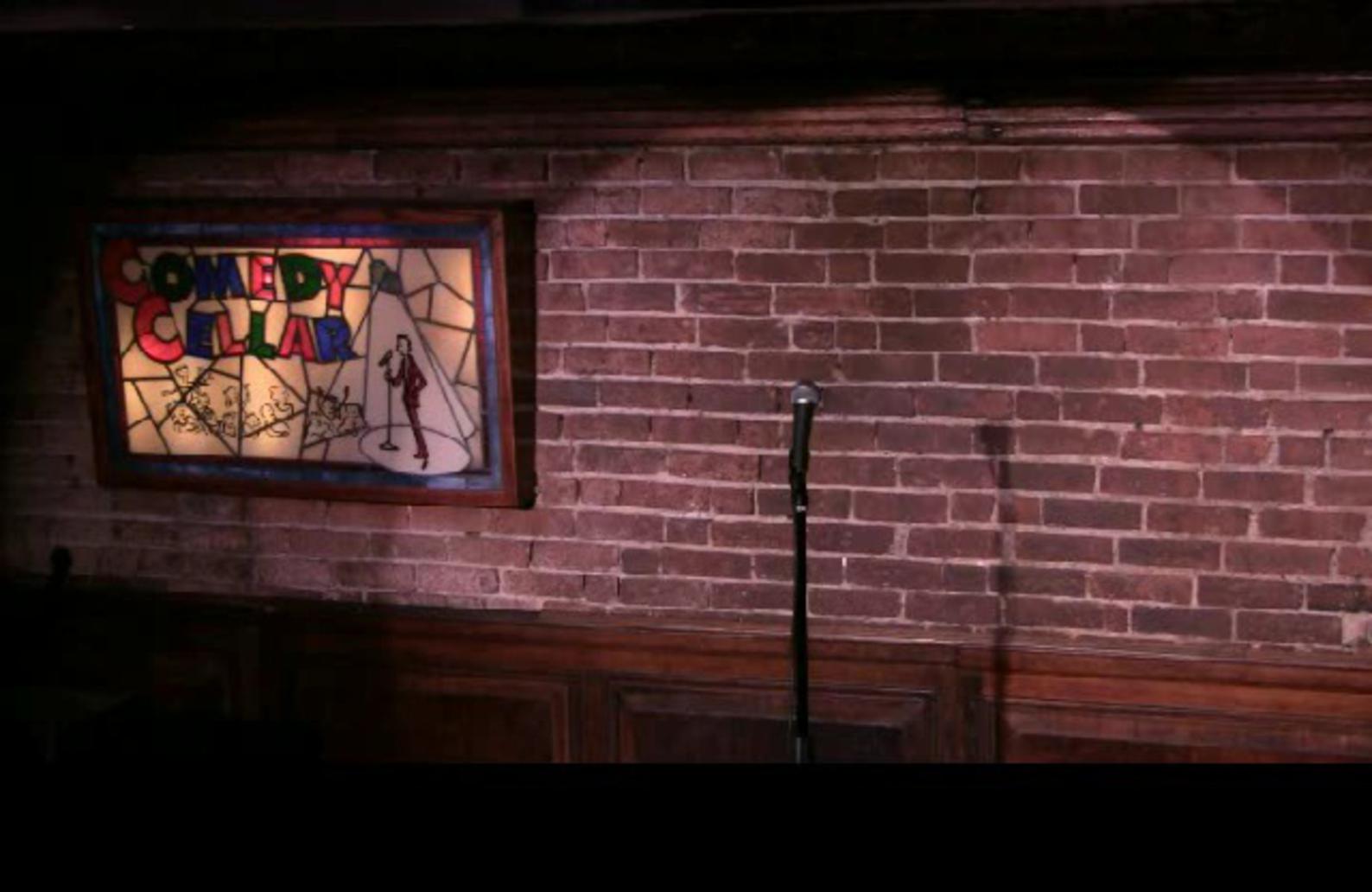 Life of the party?  Shy, but have  a wicked tongue? Friends say you should do stand-up comedy? Come learn the skills and techniques to put your funny where your mouth is.

We are proud to host a series of classes in the craft of Stand-Up Comedy conducted by veteran comedian and comedy teacher Rick Crom and a recent addition to our staff, the hilarious Veronica Mosey.

Yes, you can learn how to structure and perform all that clever and evil stuff that you think of all day but wouldn't dare say out loud… AND make people laugh while doing it!

E-mail us

117 MacDougal Street

   Between  W. 3rd & Bleecker 

Put your funny where your  mouth is!

LIMITED CLASS SIZE -MORE INDIVIDUAL ATTENTION

YOU GET 6 CLASSROOM SESSIONS + 2  LIVE PERFORMANCES + 2 VIDEO'S

THAT'S THE BEST COMEDY CLASS DEAL IN TOWN!

ALL CURRENT CLASSES ARE SOLD OUT

GET ON THE E-MAIL LIST FOR THE NEXT ROUND IN JANUARY....GIFT CERTIFICATES AVAILABLE!

"Veronica Mosey is a real pro. Hilarious timing, great stage presence and a smart joke writer. I would love to hear some of her secrets but I'm not allowed to the take the class..." - Tom Papa - Host of NBC's The Marriage Ref

"Rick Crom is one of the funniest people I know and he'll turn you into one of the funniest people I don't know."

Colin Quinn -  Saturday Night Live, Tough Crowd with Colin Quinn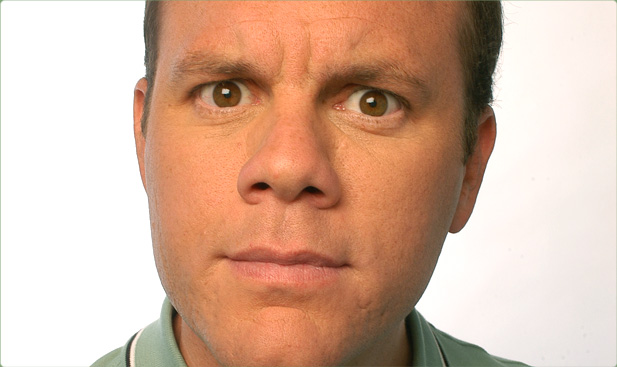 COMEDY CLASSES MAKE A GREAT GIFT!

Gift Certificates  Available!